This is about me! It may seem self-serving and probably is, but it is also the only way you can get a feeling for me. Read it, and ask yourself, is this the type person I want helping me?.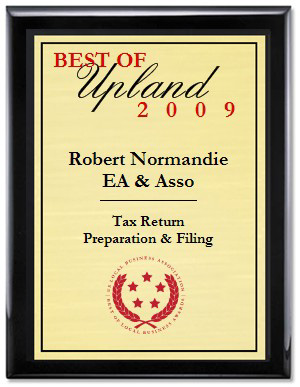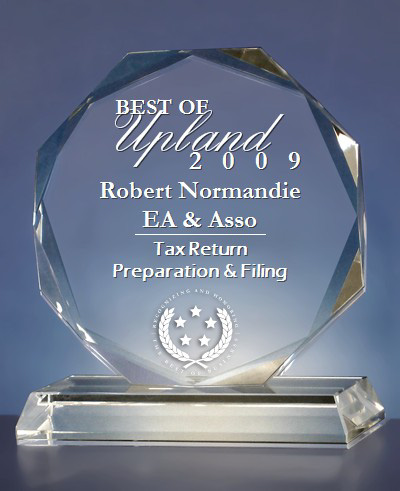 This is what I will do. I will do what is in my clients best interest and if that means sending them elsewhere, then I will do that. I will provide the best possible service that I can. I will care. I care about my clients and I care about my work. I have a compassion and understanding for all of my clients, regardless of their financial situations or social background. I will treat you with dignity and respect and that is more than you will get from most. I will be here for you.
Other thing's I don't do. I do not offer products that have nothing to do with taxes. I do not sell mortgage insurance or real estate. I am not a real estate sales person nor do I want to be, but I know some good ones. I don't sell cars nor do I repair them. I drive them, I break them, and then I ask who is good at fixing them. I do not work at a convenience market, but I shop at them. I am not a investment broker, but I handle my own investments. I am not a banker, and yes, I liked Robin Hood. I do not ask personal question that have nothing to do with your taxes. Your life is just that, your life.
Something's I just won't do! I will not compromise the bonds of trust the clients places in me. I will not use my position to take advantage of a client nor will I allow any company to use my expertise to take advantage a client. My clients comes first, period. I will not guarantee you a tax refund. If you owe, then you owe. I will not lie, cheat, or deceive my clients nor will I rip them off.